Black History Month Organisations
The Black History Month Events Group brings together organisers of activities during Black History Month and those who promote Black History all year round. The aims of the Black History Month Events Group are to:
Promote universal knowledge of Black African History, Culture and Heritage.
Disseminate information on positive Black contributions to British Society and the wider world.
Heighten the confidence and awareness of Black people to their cultural heritage.
Promote cultural diversity across all communities in Wolverhampton.
The events in this magazine are educational and entertaining, and are open to the general public unless specified. It is hoped that these events will promote initiatives to encourage racial harmony and respect of the diverse cultures and skills amongst people in the community in Wolverhampton.

Do support these events by encouraging your partner, friends and relatives to come along and join in these celebrations.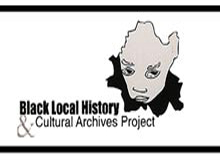 BLHCAP
The Black Local History & Cultural Archives Project (BLHCAP) collects and manages an archive on BME communities in Wolverhampton.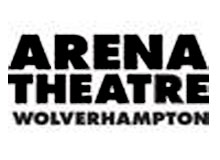 Arena Theatre
The little venue with big ideas. A unique venue in the heart of Wolverhampton that presents a wide range of theatre, music, dance and comedy.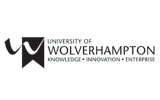 Equality and Diversity Unit
Equality and Diversity works to make the institutional culture of the University of Wolverhampton respectful and inclusive of what we have in common and where we differ.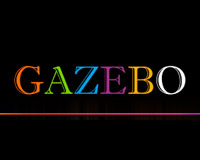 Gazebo Theatre
Gazebo has been in existence for 34 years, providing a range of professional theatre productions, theatre in education programmes and community arts projects.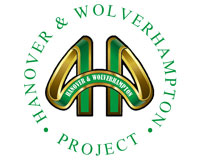 HWLOP
The Hanover & Wolverhampton Link Organisation Project (HWLOP), believes that a sense of history is fundamental to the understanding of human experiences.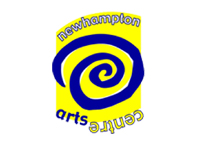 Newhampton Arts Centre
Welcome to the Newhampton Arts, a creative space for performing arts in Wolverhampton and the West Midlands.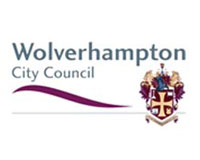 Wolverhampton City Council
Wolverhampton City Council is working together with other organisations in the city to developed resources and support local communities.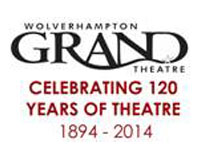 Wolverhampton Grand Theatre
Wolverhampton Grand is a long established theatre in the heart of the Midlands. It receives a wide range of major touring productions including drama, musicals, ballet, dance, opera, variety, concerts, children's shows and one of the biggest pantomimes in the UK.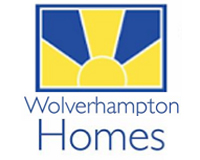 Wolverhampton Homes
We love our city and we're here to help provide good quality homes and great customer service for our tenants and leaseholders.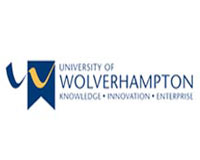 Wolverhampton University
We are now a leading university and a major player in the UK higher education sector, contributing to knowledge transfer, economic development, wealth creation and social justice.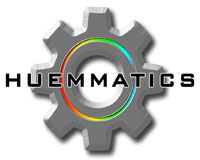 Huemmatics
We deliver creative solutions through our talented team of specialists. Huemmatics pushes the boundaries for our customers and we are dedicated to the pursuit of great digital and multimedia design. (Contact Huemmatics on: 07948 941 693 )