The history of Africa and the Black African Diaspora is rich and varied. Black History and Heritage.com will continue to post articles and facts on the history of black people worldwide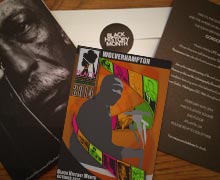 Interesting facts
Did you know? Check out interesting facts which are part of the history of Black African people around the world.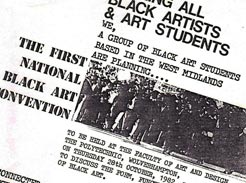 The Black Arts Movement
Eddie Chambers, Donald Rodney, Marlene Smith and Keith Piper were the founders of the Black Arts Movement.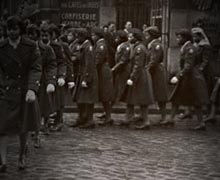 Black Contributions to the Military
Black history Month will focus on highlighting the contributions made by people from Black and Ethnic Minority groups to the British Armed Forces during the First World War.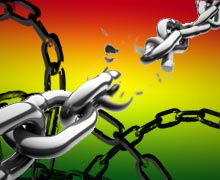 History of Slavery
Slavery has affected millions of people in many places all over the world still even to this day but when you mention slavery, for most people one thing comes to mind, the African slave trade.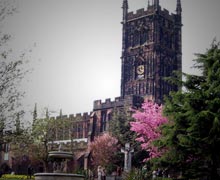 Heritage Trail
In this section you'll see various locations familar to the people of Wolverhampton. In addition, we learn about the history & events that have taken place.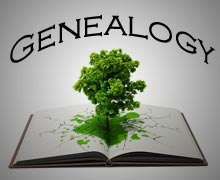 Genealogy
Family tracing and ancestry is a topic that is of interest to many people particularly those of us whose family origins are not in the UK, which would make the task in hand much easier.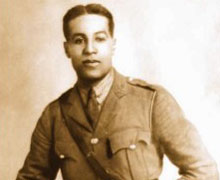 Black Wulfrunians
We look at some of the Recognition & Achievements of Black Wulfrunians and highlight individual achievers.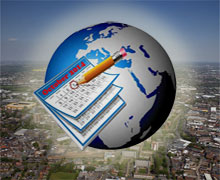 World Calender
The World Calendar allows you look back in time at hundreds of significant past events & dates relevant to the history of peope of Black African descent worldwide.