Sponsors (Black History Month)
Black History Month Wolverhampton program that attracts a diverse group of attendees.
We invite sponsors to partner with us on ways to promote themselves while supporting and getting involved in the education of the nation. Sponsors exhibit products and services in our booklet & website which is strategically located in key areas for networking spots.
Sponsorship Opportunities
How To Become A Sponsor For more information on sponsorship packages and to discuss becoming a sponsor. Contact David Bennett on 07806 461 828 (International +44 (0)7806 461 828) or email :- blacklocalhistory@live.co.uk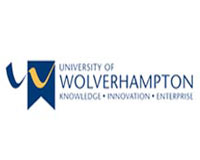 Wolverhampton University
We are now a leading university and a major player in the UK higher education sector, contributing to knowledge transfer, economic development, wealth creation and social justice.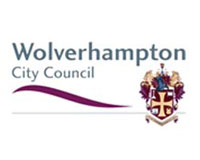 Wolverhampton City Council
Wolverhampton City Council is working together with other organisations in the city to developed resources and support local communities.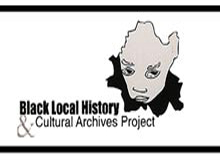 BLHCAP
The Black Local History & Cultural Archives Project (BLHCAP) collects and manages an archive on BME communities in Wolverhampton.