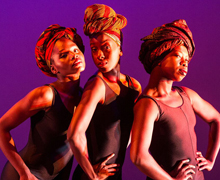 The Head Wrap Diaries
Friday 13th October 2017
Newhampton Arts Centre, Dunkley Street, WV1 4AN.
This exciting dance experience features a fabulously produced score by Ghanaian musician Kweku Aacht.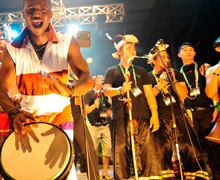 First World Music Conference
10th & 11th November 2017
The Chancellors Hall, Wulfruna Building, University of Wolverhampton, Wulfruna Street, Wolverhampton, WV1 1LY.
The conference aims to bring together professionals, artistes, academia and the community.