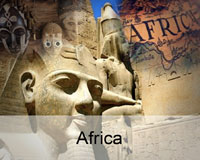 Africa
The African continent contains 54 countries and is both the second largest and second most populous continent of all. There is a huge amount of interesting things to be learned about Africa.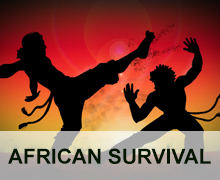 African Survival
Take a look at some of the cultural practices and traditions that originated in Africa. In this section you'll find out about just some of those things.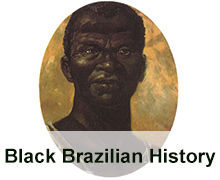 Brazil
As a result of the Atlantic slave trade, many black people of African origin were imported to Brazil. The Afro-Brazilian community now makes up about 6.9% of Brazil's total population today and are the descendants of those people.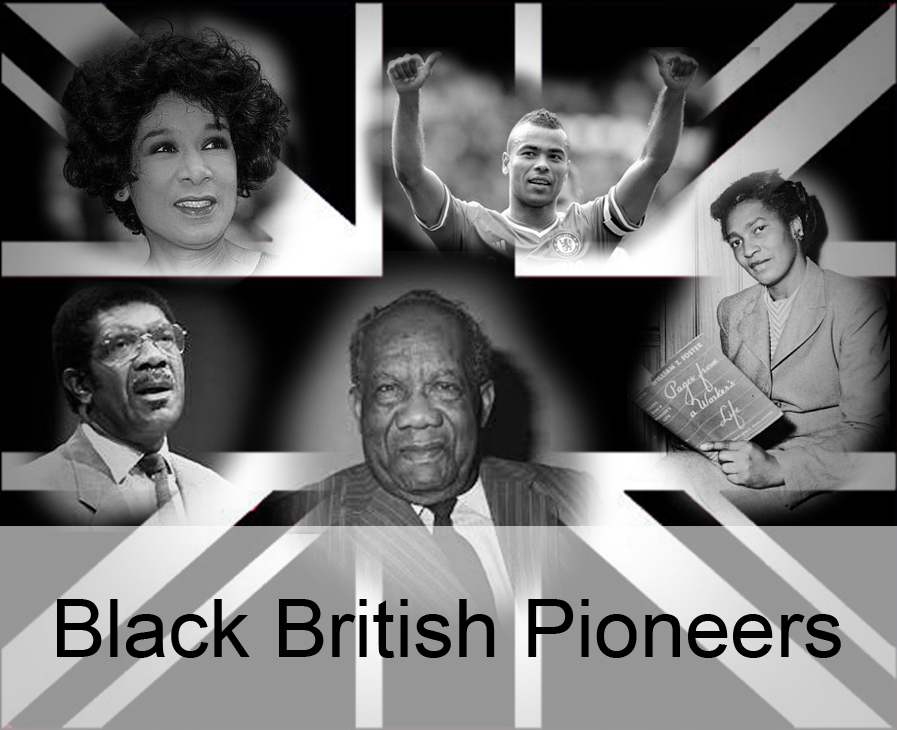 Black Pioneers
Since arriving in England as immigrants or the descendants of them, many black people have overcome numerous difficulties and through sheer perseverance have been successful in becoming pioneers paving the way for many generations to come.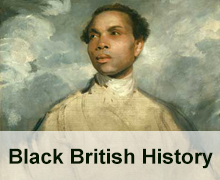 Britain
Black people appear in many places throughout British history in various circumstances, some through slavery and others enjoying the same privileges and status as everyone else. You can learn more about them and what roles they played here.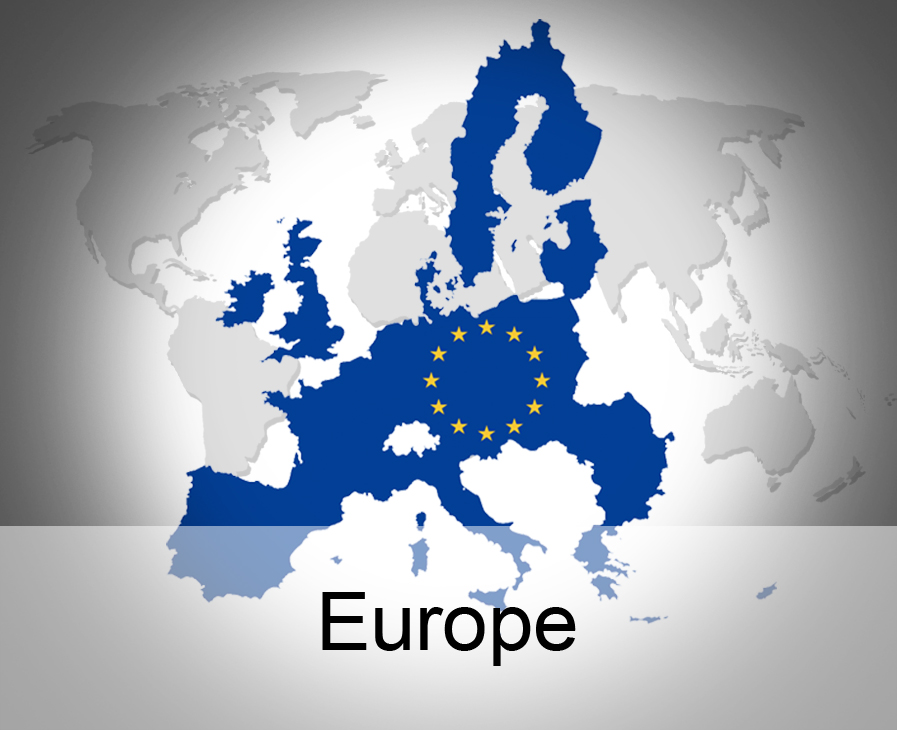 Europe
Europe is now a place that millions of people of African and Caribbean decent call home. All across the region black people have earned their place in governments and have served in the military services alongside other prestigious achievements.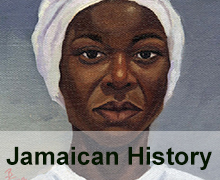 Jamaica
This small island is home to vast amounts of culture and history as half of the black population in England are of Jamaican decent a lot of that culture has made its way here too and in some instances have become a part of British culture.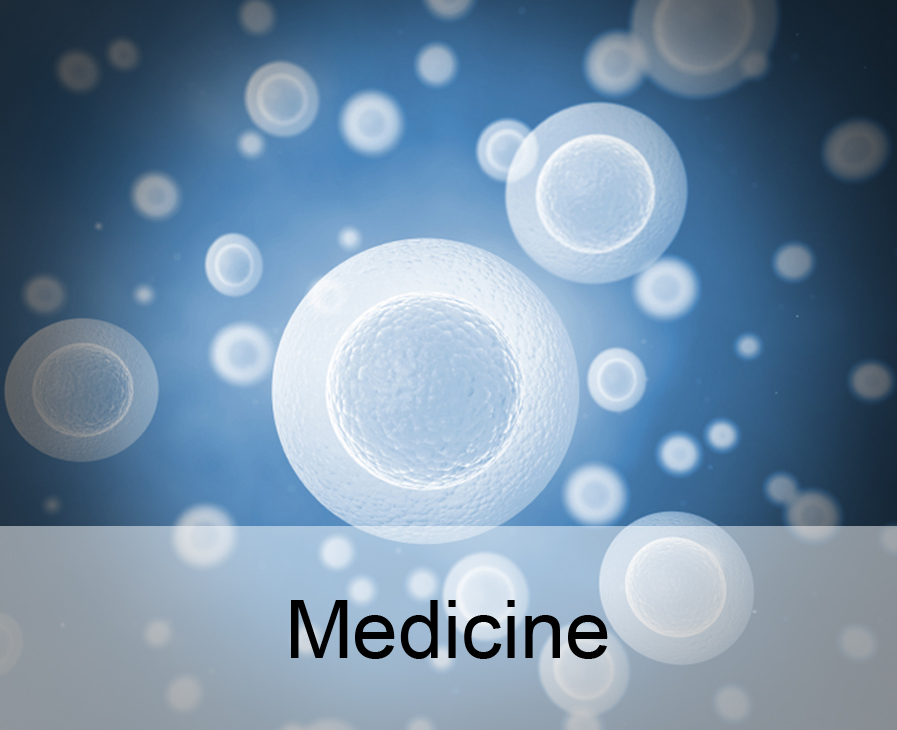 Medicine
Ancient Africans used to practice medicine across the continent. Some of the operations conducted were documented. An example of this is collapsing the lung in treating pleurisy.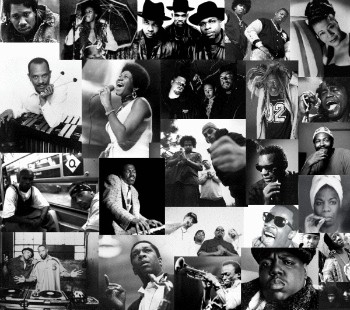 Music
Black music has had an enormous impact and influence on the world of music. Entire genres have been developed and popularised worldwide regardless of language or cultural barriers and in turn has produced numerous hugely successful artists.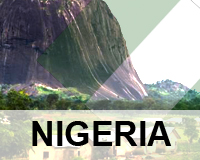 Nigeria
Nigeria, also often referred to as the "Giant of Africa" is home to approximately 174 million people and is the most populated country on the African continent. With over 500 different ethnic groups currently settled there.
Science
The first scientists were Black African. Africans made advances in the chemistry of mummification at least 400 years before the first Ancient Egyptian dynasty.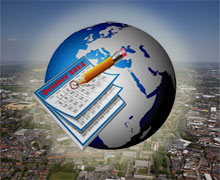 World Calendar
Our world calendar will allow you look back in time at hundreds of significant past events such as the birth dates of notable people, historic events as well as various sporting achievements.