Wolverhampton is one of the most important cities in the history of the black communities in Britain. As well as being the birthplace of the black led church in Britain, Wolverhampton has contributed significantly to the development of Black British Cultural norms and the black volutary sector.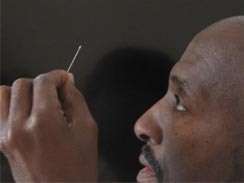 Willard Wigan
He has produced sculptures from individual strands of hair, grains of rice and the thin end of cocktail sticks using a razor blade. Willard is the creator of the world's smallest sculptures.
Derrick Anderson
Derrick became the British Universities Decathlon champion whilst studying Psychology and Physical Education at Birmingham University.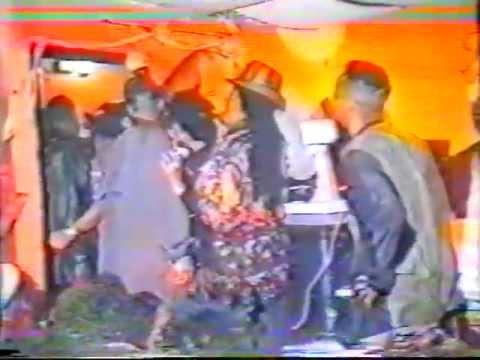 Paul Walters
Paul Walters, Skippa & Lippy Sound System was a local pioneer in Dancehall culture. Skippa & Lippy had an immediate impact. Paul began to dominate the dancehall scene in Wolverhampton.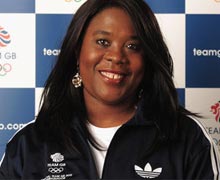 Tessa Sanderson
Tessa went on to conquer major titles such as winning Women's Javelin gold medals at three Commonwealth Games. In 1990 Tessa won Women's Javelin Gold at the Commonwealth Games in Canada.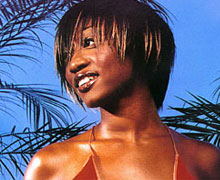 Beverley Knight
Beverley Knight is a British singer & songwriter. She in adition record produces, radio presentes and has acted in musical theatre. She released her debut album, The B-Funk in 1995.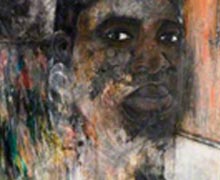 Sylbert Bolton
Sylbert took a first degree in Fine Art at The Polytechnic Wolverhampton, graduating in 1980 as the first Black student nationally to gain a first class Arts degree.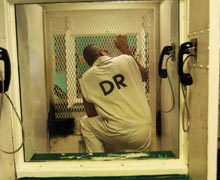 Tony Haughton
Tony Haughton efforts in defending death-row convicts led to the Texas Board of Pardons and Parole suspending the death penalty for the first time in its history.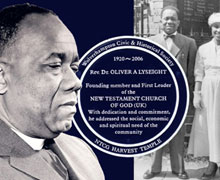 Dr Oliver Lysight
Dr. Oliver Lyseight was born on Thursday December 11, 1919 in the district of Claremont, Hanover parish, Jamaica. He excelled in his school years and his favourite subjects were arithmetic, art, geography and science.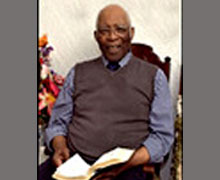 Bishop HD Brown
Bishop Brown was a pioneer of the Black led Church in Britain Bishop Brown is one of our earliest pioneers. He was among the first arrivals in Wolverhampton during the 1950s.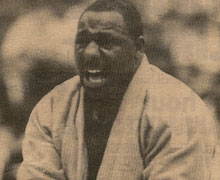 Elvis Gordon
Elvis Gordon a legend of British Judo, was one of the greatest British Judo champions of all time. Elvis was a top class competitor during the 1980s and early 1990s.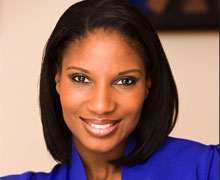 Denise Lewis
Denise Lewis was born in West Bromwich in 1972, seven years after her mother arrived in Britain. She trained with the Wolverhampton & Bilson Athletics Club then with Birchfield Harriers club.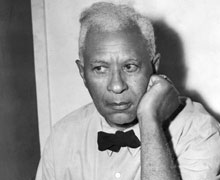 Garret Augustus Morgan
Businessman and inventor Garrett Morgan prospered and was able to secure his own home and means of transport. It was whilst driving in Cleveland that Morgan came up with the idea of a traffic signalling machine.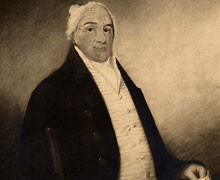 George Skipio Africanus Molineux
George Africanus was born in Sierra Leone. He became the slave of John Molineux. The Molineux family were iron merchants. They imported sugar and rum from the West Indies and traded metals to Africa.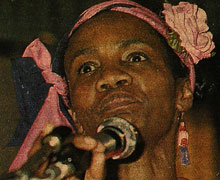 Mel Chevannes
In 1981 Mel Chevannes won a by-election for Graisley Ward and became the first African-Caribbean councillor in Wolverhampton.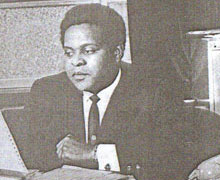 Neil Laselles Prendergast
1969 Neil started up his 'fizzy drinks' business Top Pops with just £600.00. The recipe for the drinks was based on flavours of the Caribbean, Neil employed the knowledge and skills he acquired in Montego Bay at a drinks factory where he worked.
Kirkwood Walker
By 1998 Kirkwood held four world championship titles; two in Thai boxing and two in kickboxing. He also set a world record for the most kicks in 1 minute, with 101 kicks.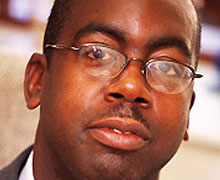 Patrick Vernon
Patrick Vernon is CEO of The Afiya Trust, a Hackney Councillor in Queensbridge, and a committee member for Healthwatch England, one of Britain's leading Black genealogists and the founder of the '100 Great Black Britons' website.