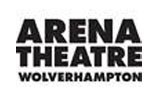 " I learned that courage was not the absence of fear, but the triumph over it. The brave man is not he who does not feel afraid, but he who conquers that fear. "
Nelson Mandela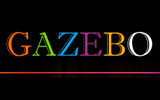 " I refuse to accept the view that mankind is so tragically bound to the starless midnight of racism and war that the bright daybreak of peace and brotherhood can never become a reality... I believe that unarmed truth and unconditional love will have the final word. "
Martin Luther King, Jr.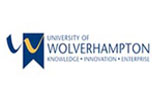 " Leadership has a harder job to do than just choose sides. It must bring sides together. "
Jesse Jackson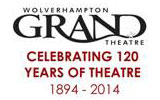 " If you're white and you're wrong, then you're wrong; if you're black and you're wrong, you're wrong. People are people. Black, blue, pink, green - God make no rules about color; only society make rules where my people suffer, and that why we must have redemption and redemption now. "
Bob Marley
October Black History Timeline