Black Contributions to the Military
Throughout history Black people have served with distinction the British military. Black servicemen and women have either fought in the major wars or served as logistical support personnel. In this article we look at some of the contributions made and milestones reached by Black servicemen in the armed forces of Europe.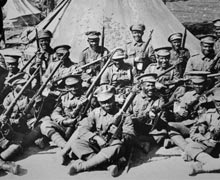 Historical
Discover the contributions made by Black servicemen and women in various significant theatres of war across Europe. This article recalls specific events and important units who distinguished themselves on the battlefield.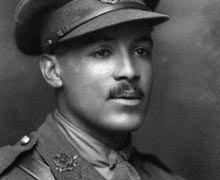 Military Service
This article examines specific Black individuals who, despite facing discrimination during service, valiantly fought to defend their new homes, brothers-in-arms and families.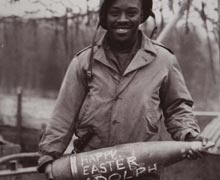 Technology
History has shown us that technology is often a principal factor in war. In this article, we examine the types of technology that were used, highlighting their significance in various battles.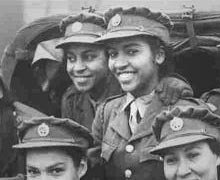 Military Gallery
Examine a historical media showcase of Blacks in military service and noteworthy Black figures throughout martial history.