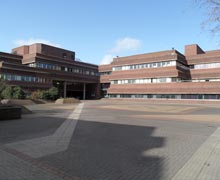 Civic Centre
In 1981 Mel Chevannes became Wolverhampton's first african-caribbean councillor. She was followed by Derrick Anderson and Sandra Samuels in 1991 and 2009 respectively.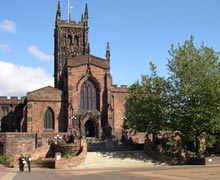 St. Peter's Church
According to records, a number of black men were baptised here dating back to as early as 1771. One of which was George Africanus, a famous Wulfrunian.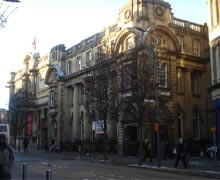 Lichfield Street
Sylbert Bolton, a talented black artist, earned many academic achievements whilst in Wolverhampton and had his work exhibited at the Art Gallery on Lichfield Street.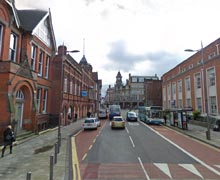 Stafford Street
It was here on Stafford Street where Dr Oliver A Lyseight held regular church meetings with a congregation of other immigrants.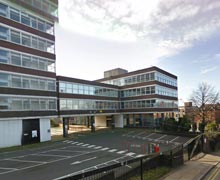 Whitmore Hill
George John Scipio Africanus was described as a former negro slave boy belonging to Benjamin Molineux of Molineux House. This place is now currently known as the Molineux Hotel.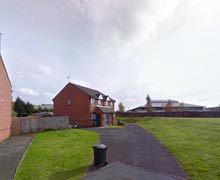 Park Lane
Park Lane Trading Estate is where Wolverhampton's first black millionaire, Neil Prendergast, opened his first distribution outlet for his 'Top Pops' fizzy drinks.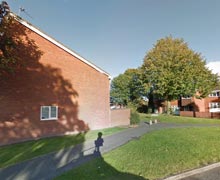 Ganton Walk
Wolverhampton Wanderers Football Club Player Karl Henry Jr, spent some of his earlier years living in this area of Pendeford.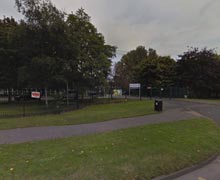 Lakefield Road
Lakefield Road, Wednesfield is now a significant historical location thanks to the sporting achievements of Tessa Sanderson.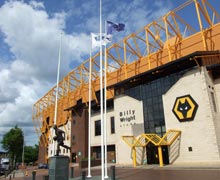 Waterloo Road
The land where the Wolverhampton Wanderers' Football Stadium now stands was once owned by Benjamin Molineux.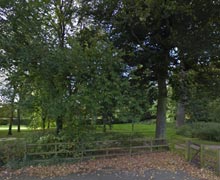 Faulkner Street
It was on this street that Dr Oliver A Lyseight initially held prayer meetings at a members house before moving to a new location on Stafford Street.